New bioeconomy project explores "wood futures"
Holz hat Tradition – und ist weltweit der mengenmäßig bedeutendste nachwachsende Rohstoff. Welche Rolle er künftig bei einer biobasierten Wirtschaftsweise in Deutschland spielen kann, untersucht eine Projektgruppe von acatech mit Beteiligung des ITAS.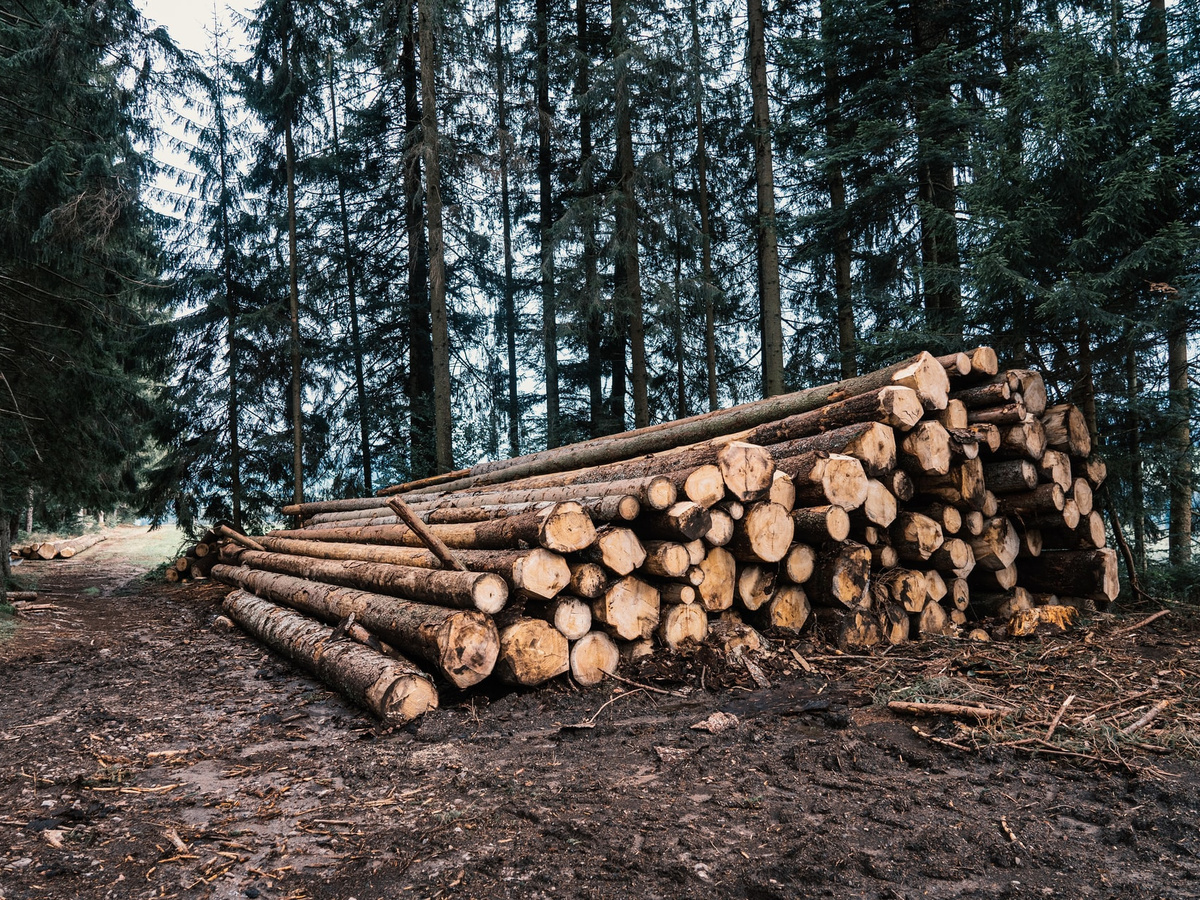 The transformation from an economy based on fossil raw materials to a bio-based sustainable economy is gaining in importance. The so-called bioeconomy aims to help overcome global challenges such as climate protection, resource efficiency, and food supply.
As a traditional and, in terms of quantity, the most important renewable raw material, wood has a special role to play in this. In addition to classic forestry products such as those for the construction, furniture, or paper industries, new areas of application are coming into focus – for example, as a substitute for fossil and energy-intensive materials such as steel or packaging. At the same time, wood use is facing immense challenges: the effects of climate change, changes in the composition of forests, or a lack of concepts for multiple use of the raw material.
This is where the "Wood-based bioeconomy" project of the National Academy of Science and Engineering (acatech) comes in. An acatech project group that has now been launched analyzes the current situation as well as possible "wood futures" with new innovative wood-based technologies and products. The results will be integrated into recommendations for decision-makers in politics, industry, and society. With Dirk Scheer, ITAS contributes its expertise on social perception, acceptance, and communication requirements. (03.08.2021)
Further links: