ITAS fellow promoted to Professor
Since the mid-2000s, Gregor Wolbring has been involved in TA projects on such topics as neurotechnologies, human enhancement and assistive technology. The permanent ITAS fellow has now been appointed full professor by the University of Calgary.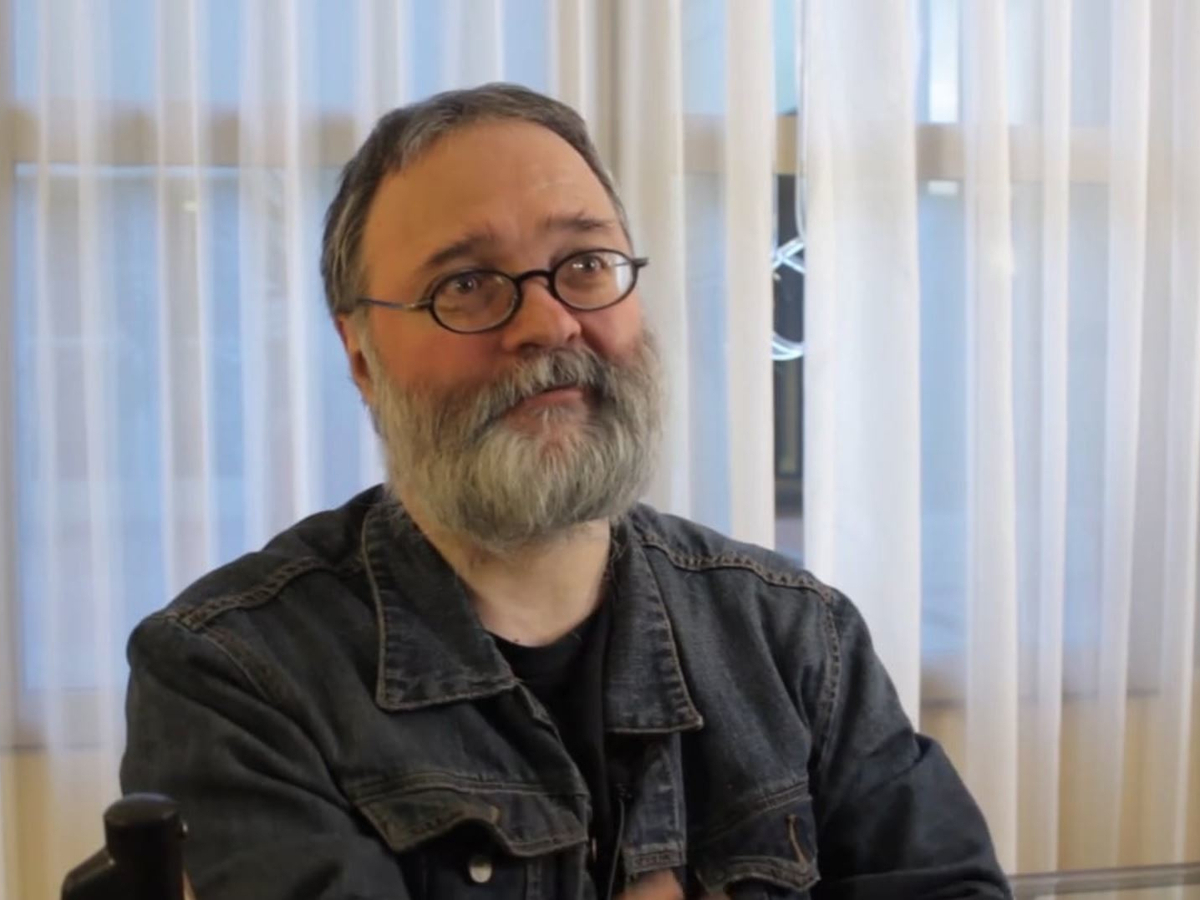 Gregor Wolbring, who holds a PhD in biochemistry, works at the Cumming School of Medicine's Department of Community Health Science (Program in Community Rehabilitation and Disability Studies) at the University of Calgary (Canada). He conducts research and teaches in areas including ability and disability studies, science and technology governance, artificial intelligence, and neurotechnologies. For his research contributions to improving the quality of life for people with disabilities, he has received various awards. Effective 1 July 2021, he will be promoted from associate professor to full professor.
Gregor Wolbring is a permanent fellow of the institute and member of the research group Life, Innovation, Health, and Technology. With ITAS, he has worked in numerous projects since the mid-2000s. He was part of project teams for studies on Human Enhancement and Assistive technologies for the inclusion of people with disabilities on behalf of the STOA panel of the EU Parliament. As a partner of ITAS, he worked, among others, in the EU project Ethics in Public Policy-Making and currently in the EU-funded project FUTUREBODY – The Future of the Body in the Light of Neurotechnology. (26.05.2021)
Further information: