Sector coupling: Guidance for municipalities
How can cities or rural districts effectively interconnect their electricity, heat, and transport infrastructures and thus advance the energy transition? This question was the focus of the ZuSkE project, the results of which have now been presented.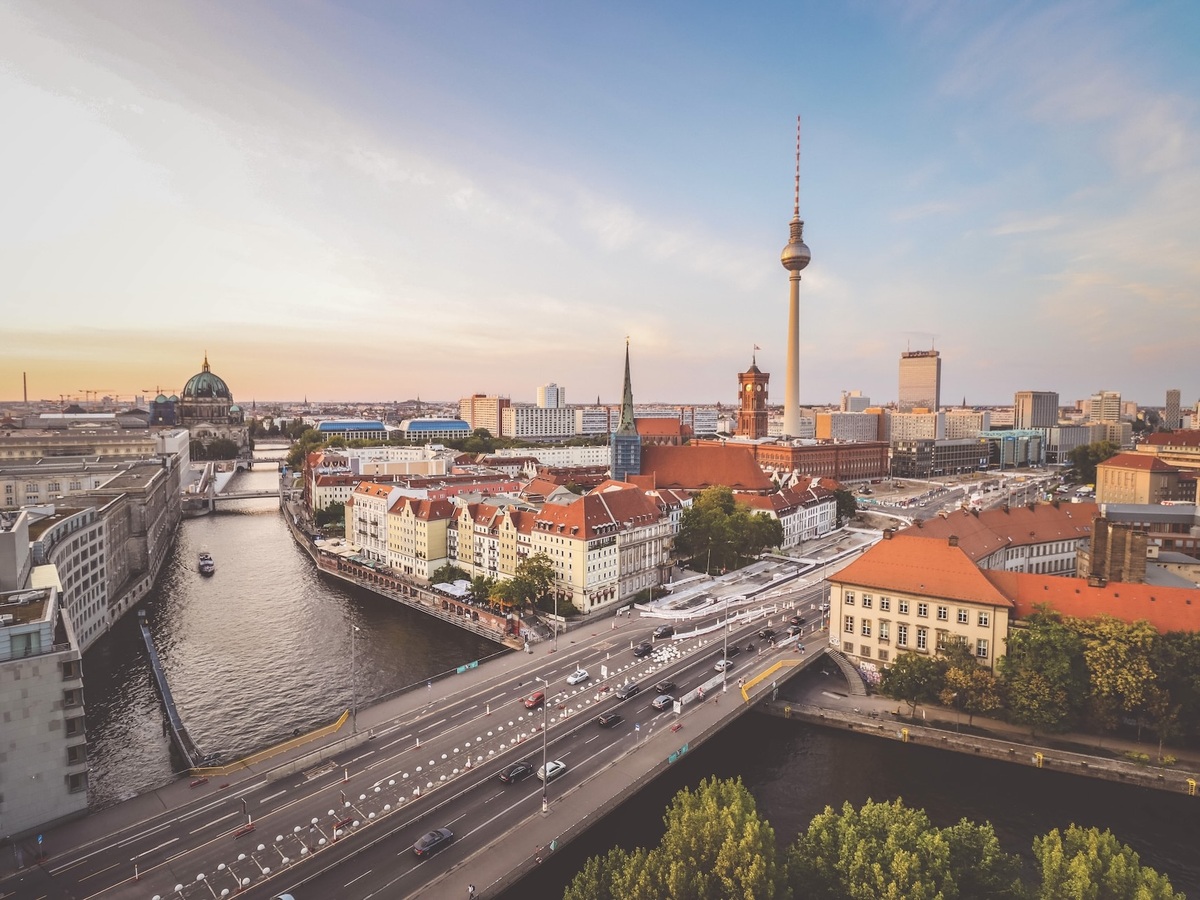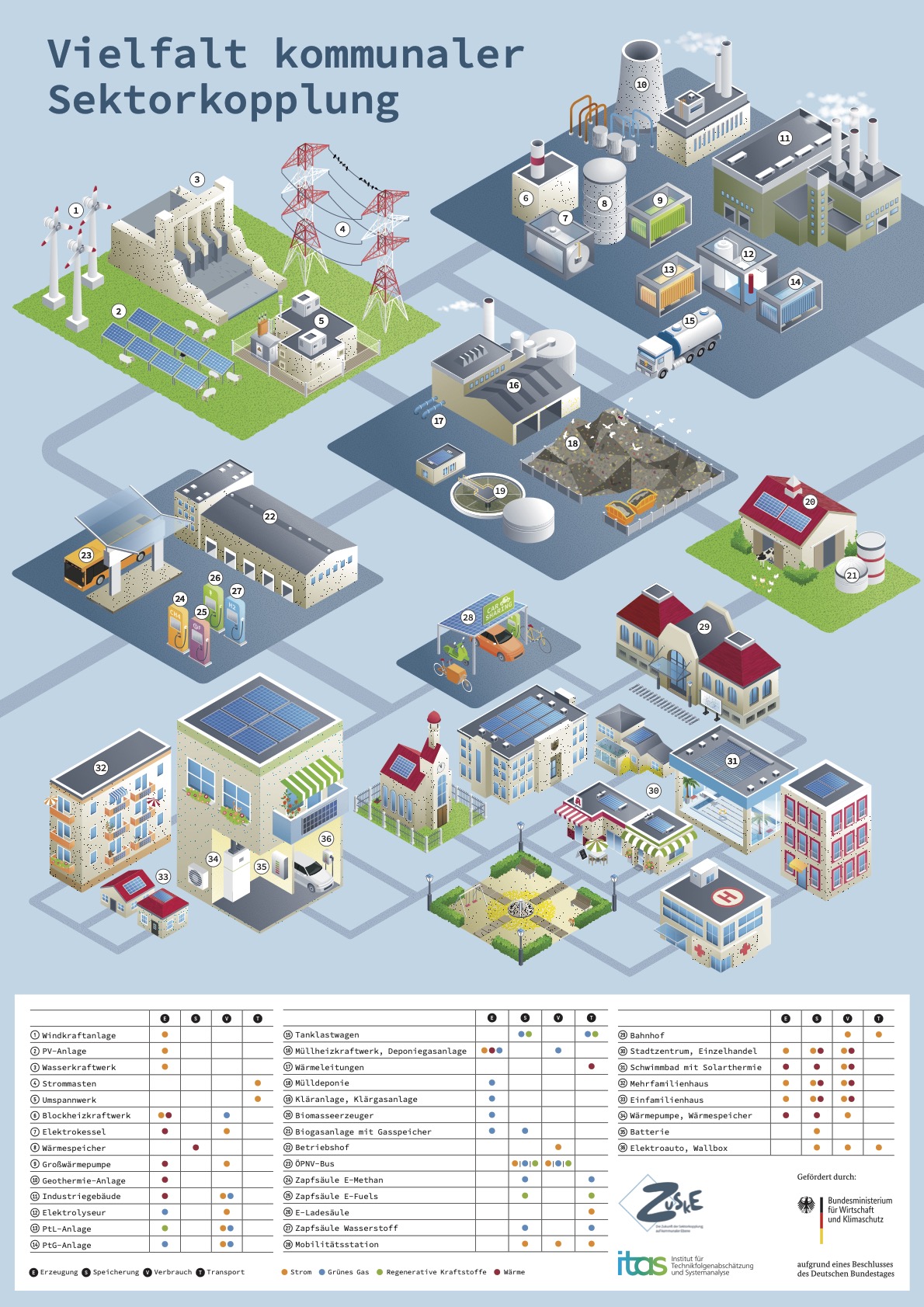 As the smallest administrative units, municipalities can play a decisive role in the implementation of the energy transition – for example, by using thermal energy from wastewater via heat exchangers and heat pumps to heat buildings in winter and cool them in summer, or by stipulating a "solar obligation for new buildings" in their development plans and thus significantly increasing the share of renewable energies in the power supply.
Led by ITAS, researchers in the project "ZuSkE: The future of sector coupling at the municipal level" have been looking for ways to define, design, and implement the coupling of electricity, heat, and transport infrastructures. They worked in close collaboration with the municipalities of Berlin, Freilassing, and Walldorf.
The key findings on how sector coupling at the municipal level can advance the energy transition were presented and discussed at the final event in Berlin on 24 October 2023. The focus was on a catalog with 100 measures already implemented. In the future, this catalog is intended to serve as a guide and basis for municipal decision makers to develop their own transformation strategies. Furthermore, the researchers presented their strategy box, a didactic tool for municipal actors to jointly develop strategies for the energy transition in their municipality, as well as a 10-point plan for the energy transition.
In order to visualize the diverse possibilities and the potential of sector coupling, the researchers have also developed a system illustration showing the infrastructures involved and their interactions. (30.10.2023)
Further information: