Policy advice to the European Parliament
In addressing pressing policy challenges such as building resilience to disruptions and ensuring environmental sustainability, the European Parliament's STOA Panel continues to draw on the expertise of a group of international TA institutions led by ITAS.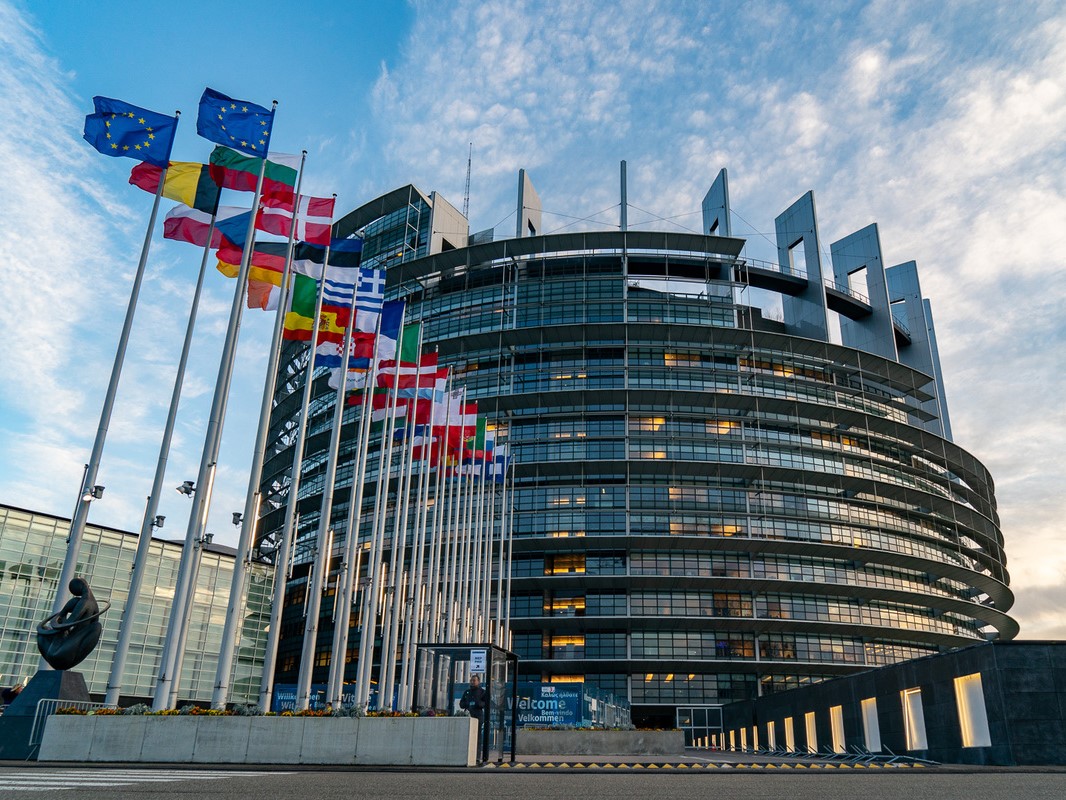 ITAS, as head of the European Technology Assessment Group (ETAG), has successfully applied to the European Parliament's call for tenders for the new framework contract with the Panel for the Future of Science and Technology (STOA). The framework contract is for rendering scientific services to STOA in the form of policy analyses and reporting on new and emerging technologies.
ITAS has been providing policy advice to STOA as coordinator of ETAG since 2005. The reports to the European Parliament take various forms such as briefings, in-depth-analyses, or substantial studies. Recent ETAG studies include "Tackling deepfakes in European policy" and "The potential of hydrogen for decarbonizing EU industry." Moreover, ETAG has identified several topics that can be anticipated on the European Parliament's policy agenda.
Digitalization, energy technologies, and resilience to disruption
"In our view, advancements in digital technologies will continue to make headlines, even after the EU Digital Services Act package and the interrelated regulations on chips, data (governance), digital identities, and AI make it to the legislative finish line," expects Miltos Ladikas, who coordinates the work for STOA at ITAS.
Meanwhile, the merits of new technologies for energy or even climate engineering will have to be assessed in the light of the ongoing environmental and ecological crisis, according to Ladikas. "In the upcoming years, we believe that achieving technological sovereignty, building resilience to disruptions, or bridging the science to industry gap can be anticipated at the top of the STOA agenda," says Miltos Ladikas. (04.05.2023)
Further information: