A code of ethics for real-world labs
Because of their transformative nature, real-world labs raise particular ethical questions for those involved. A new project aims to address these issues and identify approaches to dealing with them.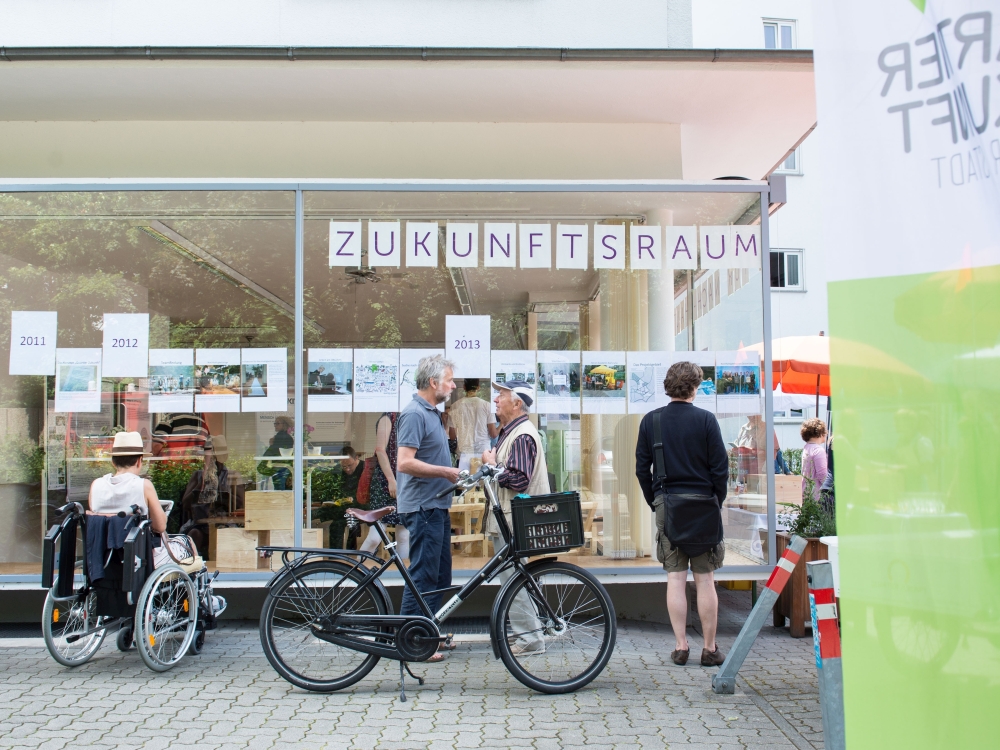 As transdisciplinary research and development institutions, real-world labs build a bridge between science and other areas of society. Their aim is to contribute to societal transformation toward sustainability. Since their beginnings about ten years ago, they have gained significant importance and are now among the most prominent transformative approaches at the interface of science, civil society, and business.
New ethical questions
The participatory and, above all, transformative nature of real-world lab research distinguishes it from traditional types of research. This raises new ethical issues for those involved – such as how to legitimize the respective interpretation of the concept of sustainability.
Systematically covering these and identifying approaches to dealing with them is the subject of the new project "Code of ethics for real-world labs," in which researchers from the Karlsruhe Transformation Center for Sustainability and Cultural Change (KAT) and the KIT Academy for Responsible Research, Teaching, and Innovation (ARRTI) are collaborating. The aim of the project is to first develop a draft code of ethics for real-world labs internally at KIT. This will then be put up for discussion and further development in the Network of Real-World Labs for Sustainability and ultimately also internationally. (19.07.2022)
Further links and information: