Energy storage: Aluminum as a beacon of hope
The efficient use and recycling of storage materials is essential for a sustainable energy supply. To meet the increasing demand for energy storage, ITAS investigates the use of aluminum in the "ALU-STORE" project.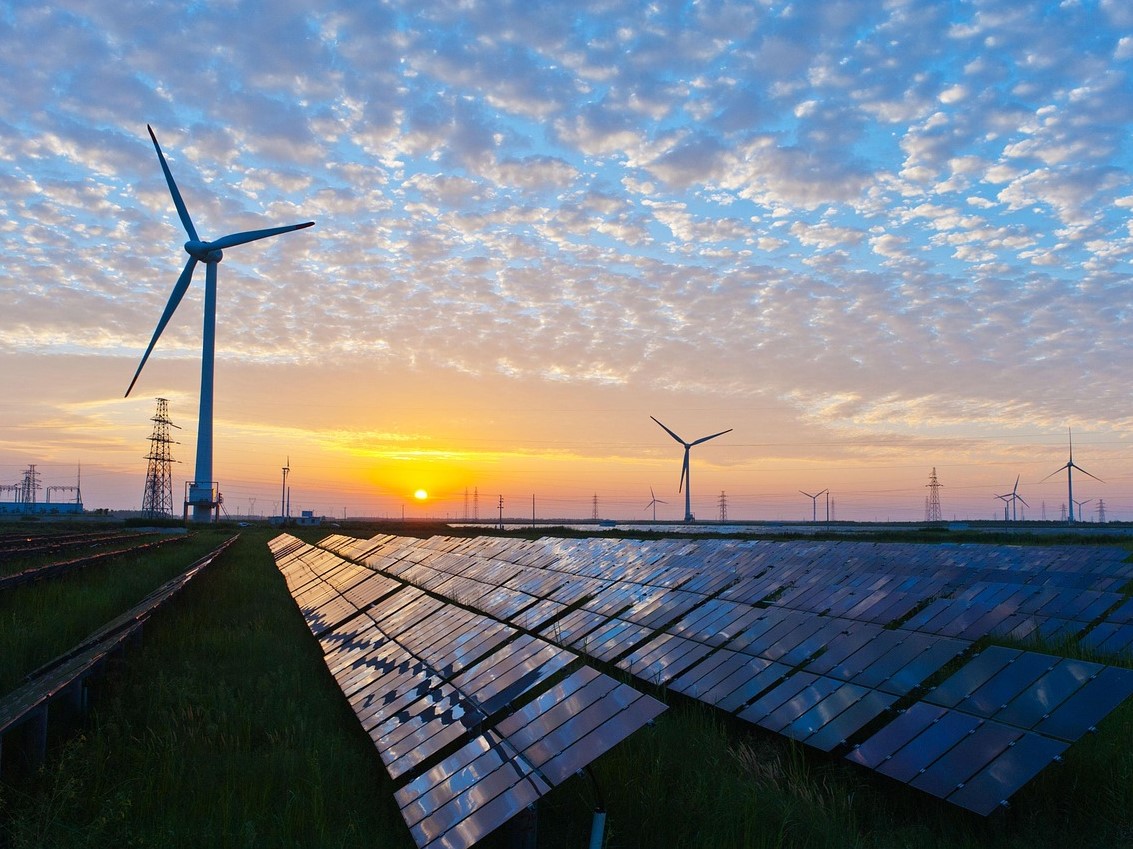 Materials such as lithium and nickel form the backbone of today's energy storage technologies, but are difficult to recycle and have limited availability. Science and industry are therefore working at full stretch to find new materials that are available in abundance, have a high energy density, and can also be recycled sustainably. Metals such as iron or aluminum are considered promising candidates for future energy storage thanks to their low supply risk and high energy density.
Funding for an innovative and interdisciplinary approach
ITAS researchers and battery experts from the Helmholtz Institute Ulm are working together in the "ALU-STORE" project with the aim of producing a rechargeable aluminum battery and investigating the potential uses of the material as a storage medium. They are supported by the "KIT Future Fields" funding program, in which KIT promotes particularly innovative and interdisciplinary projects.
ITAS is responsible for the life cycle analysis and evaluates aspects of technical, economic, and in particular ecological sustainability as part of the project. As a project partner, it is closely involved in the individual stages of technology development. This approach promises to address negative environmental, social, or techno-economic impacts of design in the early development phase. ITAS is also actively involved with a life cycle assessment in the final development step, the manufacturing and potential application of a prototype battery.
Further information: