Mobility and urban development: Less parking areas, more park areas?
Using the example of a district in Karlsruhe, researchers have investigated to which extent new, digitally supported mobility offers could change mobility behavior, reallocate public space, and improve quality of life.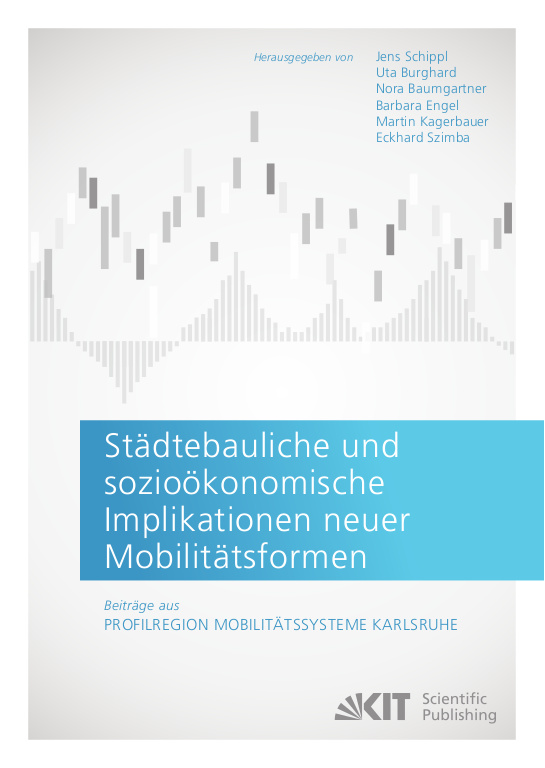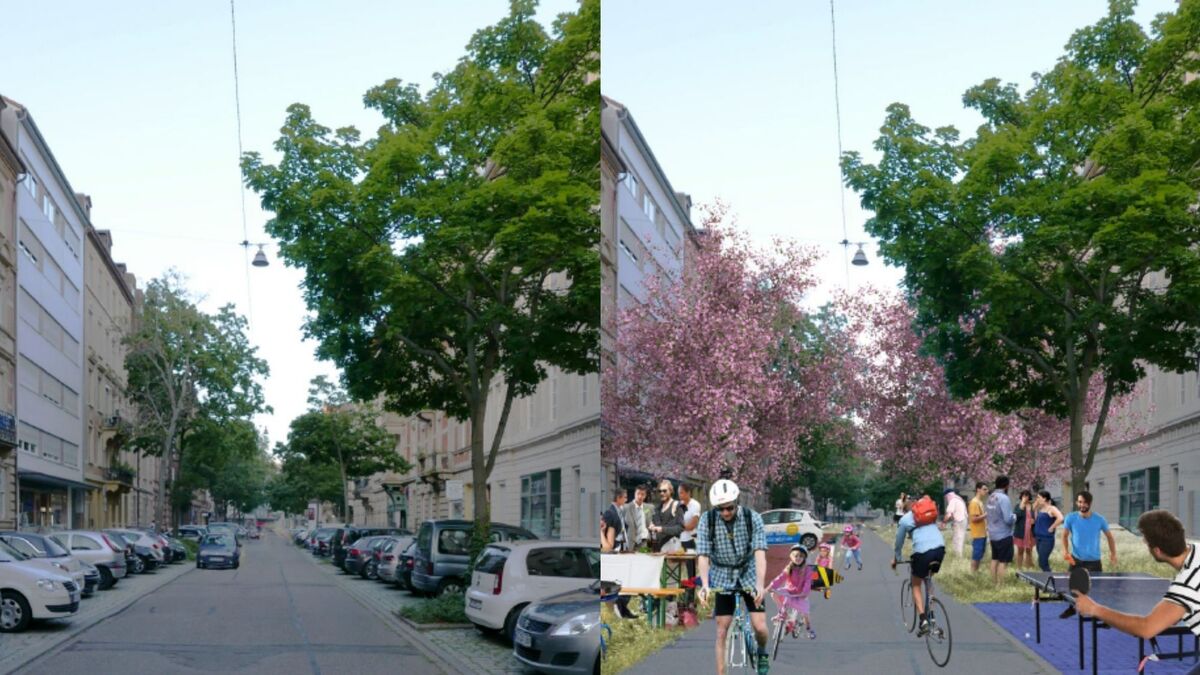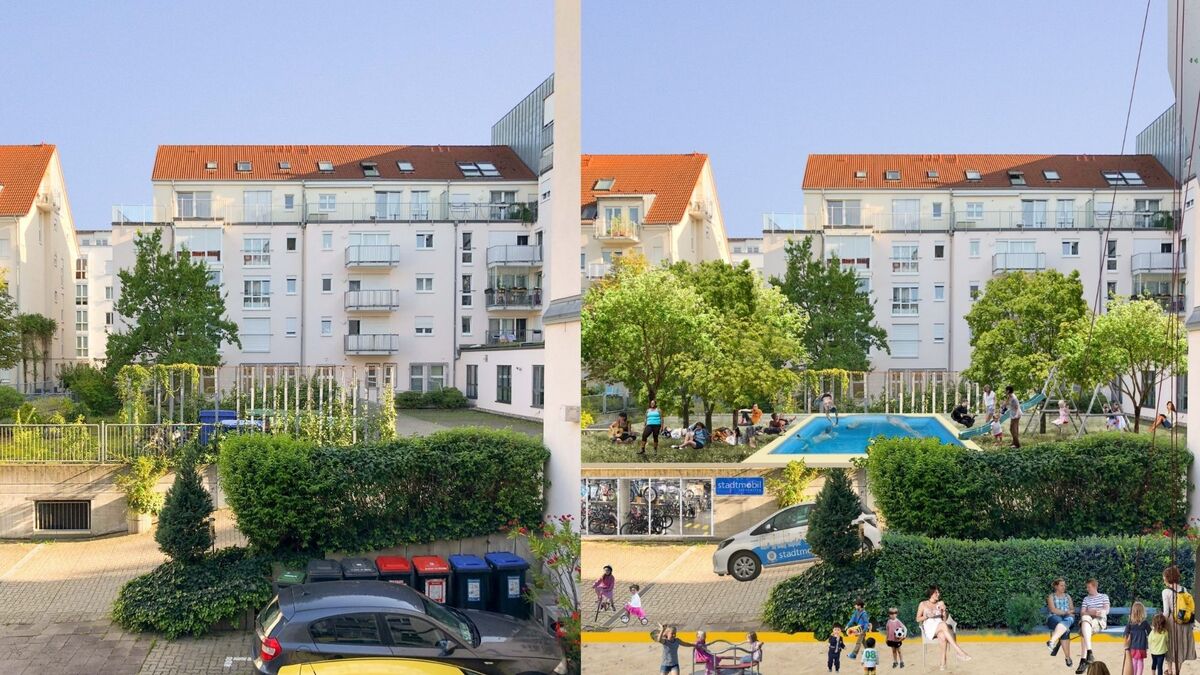 Many experts believe that urban mobility, and with it the urban environment, will change significantly in the future. "Therefore, it is important to understand how this change can look like and how it can be shaped," says ITAS scientist Jens Schippl. Together with partners in the research network Profilregion Mobilitätssysteme Karlsruhe (profile region mobility systems), the mobility expert investigates central aspects of the mobility transition. For example, he examines whether new, digitally supported mobility options , including automated driving will result in a decreasing demand for passenger cars or how parking spaces that are no longer needed can be redesigned to improve the quality of life in urban areas. The question whether citizens would actually want or at least accept such transformations is also in the focus of the researchers.
Answers are provided in the recently published anthology "Städtebauliche und sozioökonomische Implikationen neuer Mobilitätsformen" (Urban planning and socio-economic implications of new forms of mobility). The publication focuses on Karlsruhe's Oststadt district, which the Profilregion network investigates in a work package of the same name.
Autonomous driving could reduce space required for passenger cars
In the volume, the researchers show, among other things, that not only existing mobility offers, but also, in the long term, the introduction of autonomous driving can have a great potential for change in inner-city districts. "If autonomous driving is used for intelligent services such as driverless, flexible shuttles or shared cabs, attractive alternatives to the private car could emerge, which then reduce the importance of the private car and parking spaces in public areas," states Jens Schippl.
Huge potential for quality of life in Karlsruhe's Oststadt
Especially Karlsruhe's Oststadt would definitely provide opportunities to reduce and reuse parking spaces. Thus, the authors show that a relatively large number of passenger cars there are not used very often. "Many citizens – but not all –accept the conversion of public parking areas," explains Jens Schippl. This acceptance would be particularly high if alternative parking facilities were created in parking garages on the outskirts of the district.
Conclusion of the researchers: Due to their small-scale structure, converted parking areas are only suitable for certain uses, such as small green spaces, recreational areas, or play areas. Opinions about how to use the freed-up areas also differed considerably in some cases. Nevertheless, this could result in significant benefits for the public space. The prerequisite, however, is that the individual measures are integrated into a larger overall concept.
Bibliographic data:
Schippl, J.; Burghard, U.; Baumgartner, N.; Engel, B.; Kagerbauer, M.; Szimba, E. (Eds.)
Städtebauliche und sozioökonomische Implikationen neuer Mobilitätsformen. Beiträge aus: Profilregion Mobilitätssysteme Karlsruhe. Karlsruhe: KIT Scientific Publishing, 2021.
Click here for the publication (open access)