Sustainable urban forestry in Korea and Germany
Healthy urban forests play a key role to counter the impacts of climate change in cities. A new Ph.D. project at ITAS develops strategies for the participation of citizens in transforming those forests into more resilient social-ecological systems.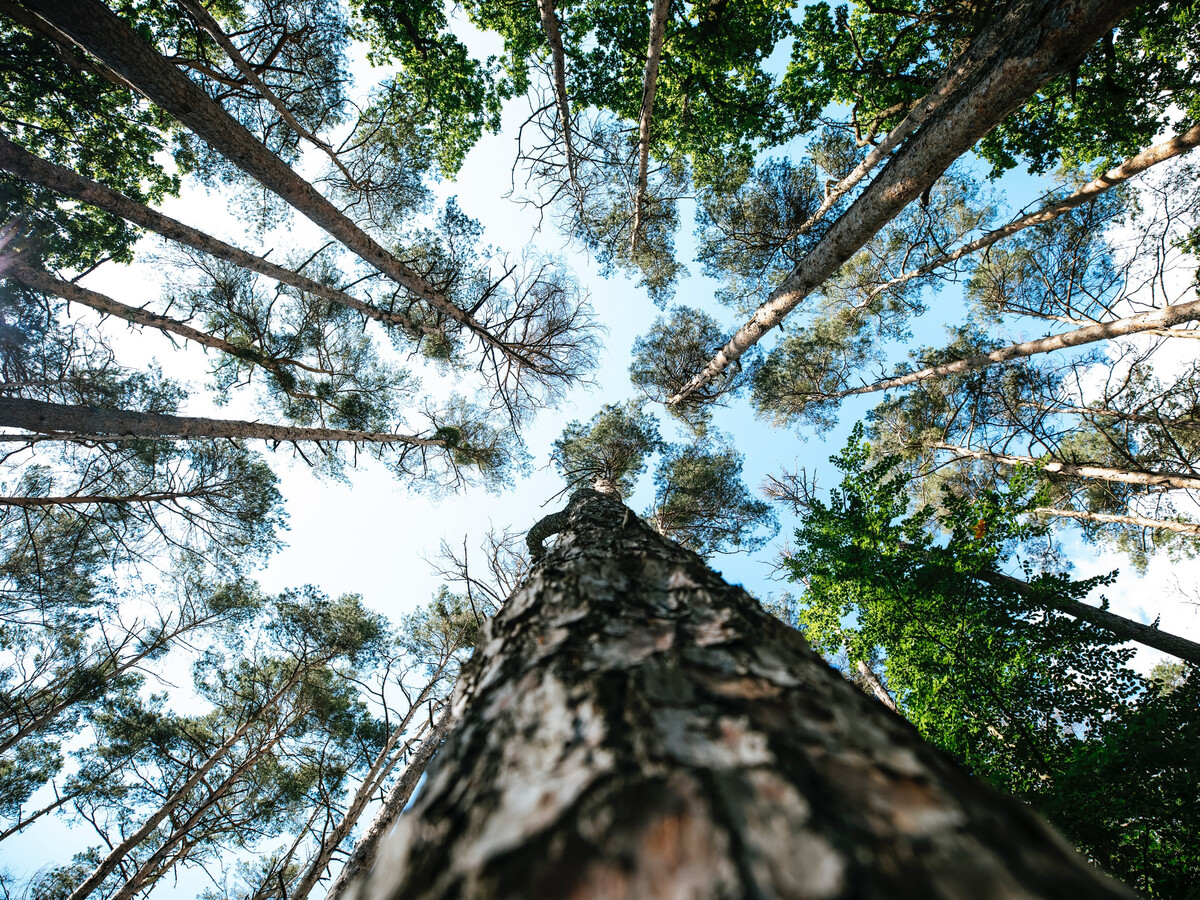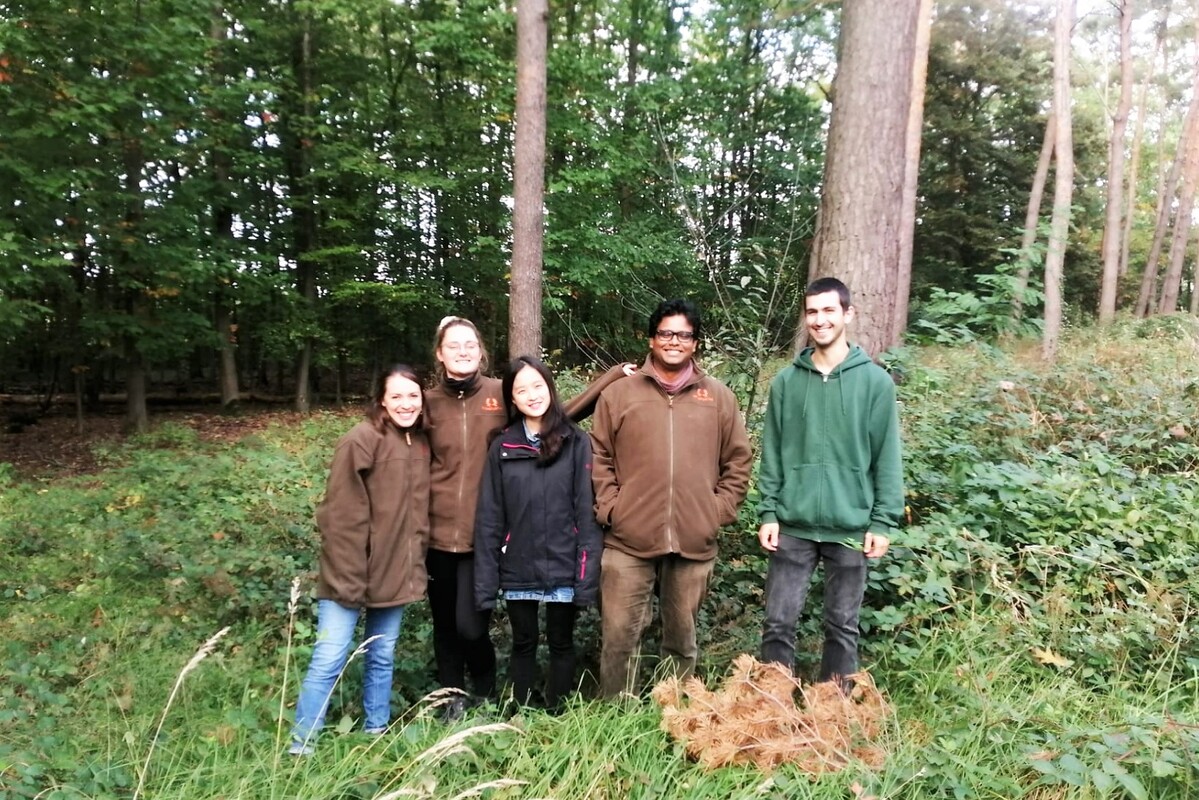 "If urban forests are to help cities to become more resilient to the impacts of climate change, they themselves will have to be better adapted to drought, heat, or pollutants," emphasizes Jaewon Son. The forest scientist from Korea wants to develop strategies at ITAS on how citizens can be actively involved in this process.
Urban and peri-urban forests already offer multiple benefits, so-called ecosystem services, for example as a source of raw materials, a regulator of the urban climate, a place for leisure and recreation, or a natural habitat. When adapting forests to future conditions – for example preventing the risk of trees dying faster with the increased density of the buildings in the city – it is particularly important to let people with different perspectives participate in the decision processes.
This, so the basic assumption of Jaewon Son's project, is the only way to ensure that as many persons as possible benefit from future urban forests and accept the way they are treated and designed.
With this background, the Ph.D. project "Co-designing future urban and peri-urban forests to maximize ecosystem services and social-ecological resilience" aims to include diverse stakeholders, especially citizens using the forest. This will happen by conducting interviews and simulating stakeholder engagement in increasing the urban forest's capacity to adapt to change. The case studies will take place in Karlsruhe and a comparable Korean city. Doing so aims to help fill the gaps between citizens and decision-makers on urban forestry in the two countries. (27.01.2022)
Further links: