Visiting scientist combines research and art
What role can artistic research play in technology assessment? The Chinese curator of media art Nikita Lin is pursuing this question for one year at ITAS as a Fellow of the Alexander von Humboldt Foundation.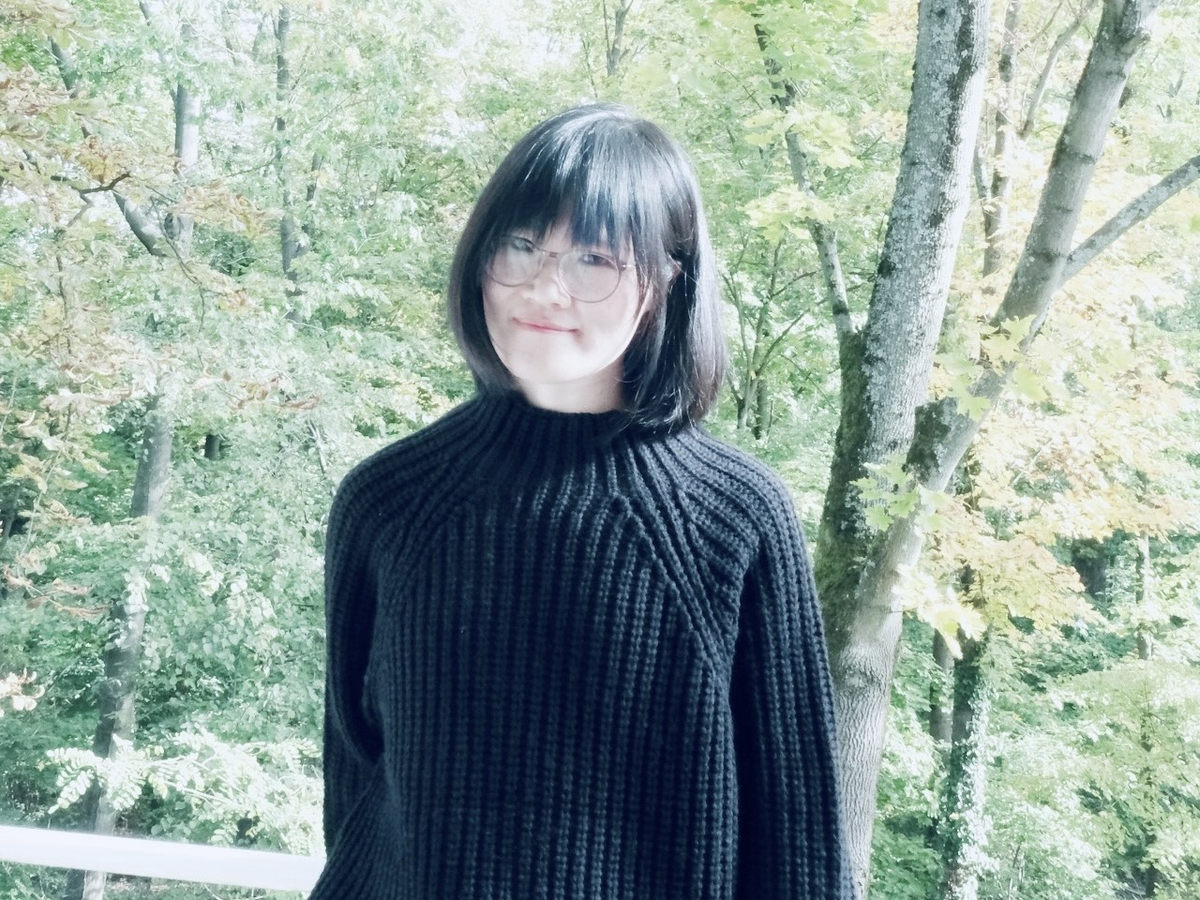 The visiting scientist from Shanghai (China) wants to combine art and science, design and technology in her work. Together with researchers at ITAS, she will investigate the role of artistic research in the context of technology assessment for one year, incorporating insights and visions from her home country. For this purpose, she will work closely with the ITAS research group Life, Innovation, Health, and Technology and the FUTUREBODY project.
During her stay in Karlsruhe, Nikita Lin will document her research activities, experiences, and discoveries as a visiting researcher on her website Symbiotic Futures.
Nikita Lin is working at ITAS as a German Chancellor Fellow of the Alexander von Humboldt Foundation. Most recently, the philosopher, media theorist, and linguist has worked with art and cultural institutions worldwide, such as the Goethe-Institut. She is also a senior researcher at the Open Media Lab (OML) of the China Academy of Art (CCA) and an associate fellow at the Institute of Network Cultures (INC) in Amsterdam. (18.11.2021)
Further links and information: