Stellungnahme zu europäischer KI-Strategie
Die EU-Kommission hat im Februar 2020 Grundzüge ihrer KI-Strategie vorgestellt. In einer nun vorgelegten Stellungnahme weisen Forschende des ITAS darauf hin, dass die Risiko-Regulierung von KI demokratischer Abwägungs- und Entscheidungsprozesse bedarf.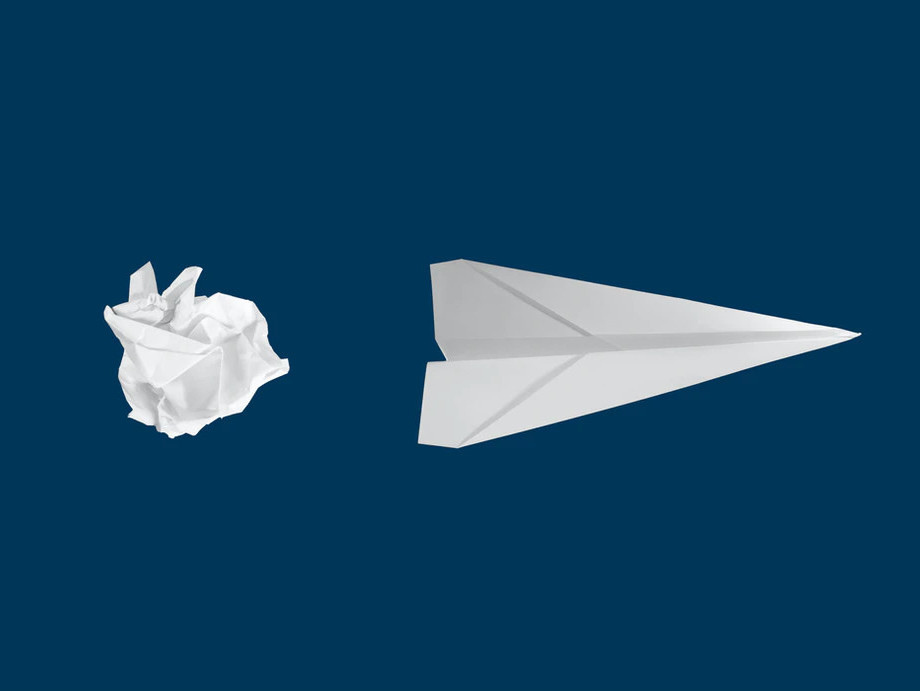 Wie kann die Europäische Union das Innovationspotenzial von KI nutzen und gleichzeitig die Risiken der Technologie effektiv regulieren? Mögliche Antworten auf diese Frage hat die Europäische Kommission mit ihrem im Februar 2020 vorgelegten Weißbuch "On Artificial Intelligence - a European approach to excellence and trust" zur Diskussion gestellt. Um zu der europaweiten Debatte beizutragen, haben Forschende, die am ITAS in dem BMBF-Projekt "Governance von und durch Algorithmen" arbeiten, eine Stellungnahme zu dem Weißbuch vorgelegt.
Empfehlung zu normativen Entscheidungen
Die Forschenden des ITAS weisen insbesondere darauf hin, dass für eine als legitim angesehene Regulierung von KI-Systemen zahlreiche normative Entscheidungen getroffen werden müssen. Dazu zählen beispielsweise die Frage, welche Grundwerte berücksichtigt oder weggelassen werden, wie sie für Risikoabschätzungen konkretisiert werden sollen, wie Wertkonflikte gelöst oder mit Risiken für besondere Bevölkerungsgruppen umgegangen werden soll. Dies erfordere intensive "politische Prozesse der gesellschaftlichen Abwägung, die demokratisch legitimiert und kontrolliert werden müssen". Wissenschaft könne dabei nur beraten. (31.07.2020)
Weiterführende Informationen:
ITAS-Forschung im BMBF-Projekt "Governance von und durch Algorithmen" (GOAL)
News zur Studie "Diskriminierungsrisiken durch Verwendung von Algorithmen" von Carsten Orwat