Taking part in the energy transition
How can as many people as possible participate in the transformation of the energy system? Researchers at ITAS have spent four years developing participation formats – digitally and on site in Karlsruhe. Now the project has been completed.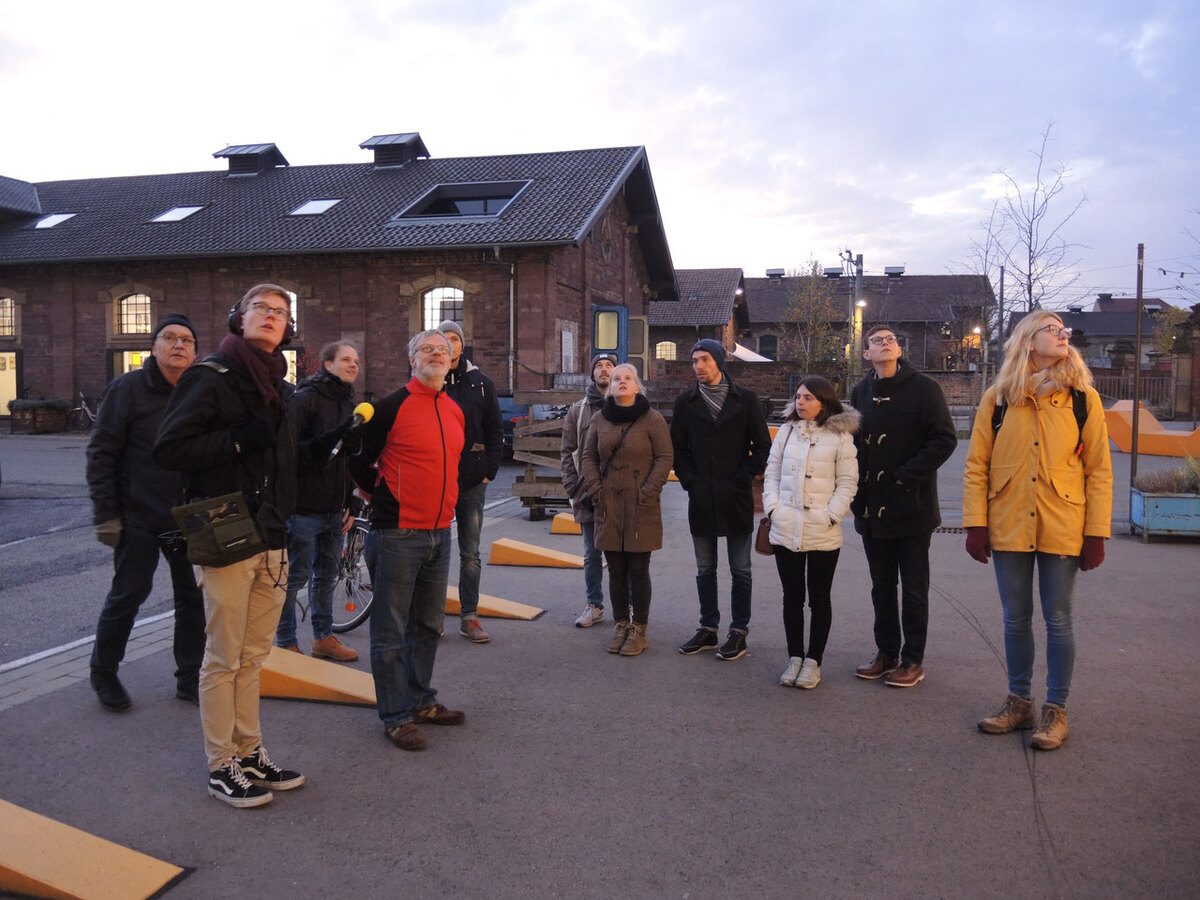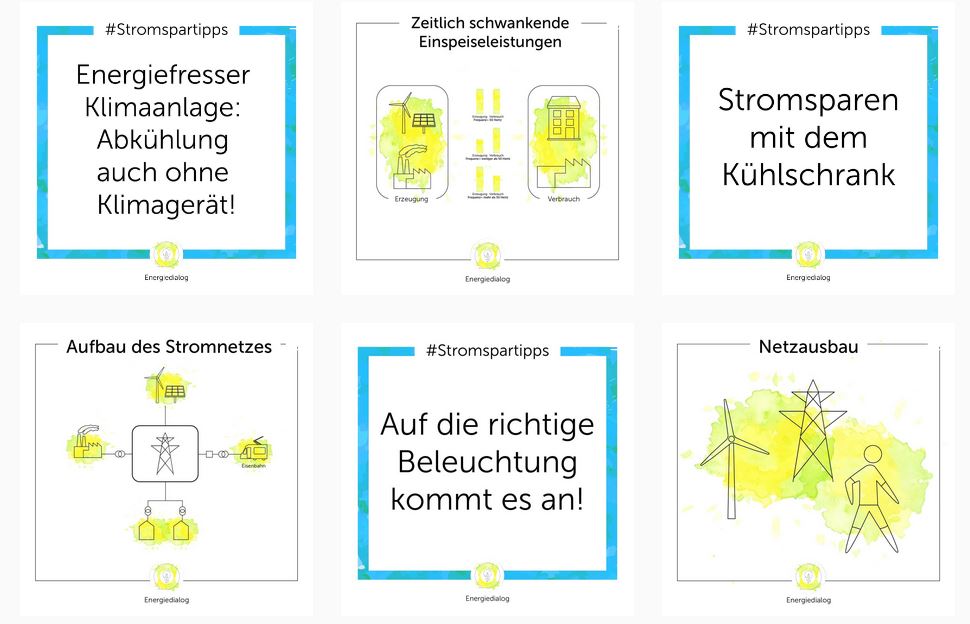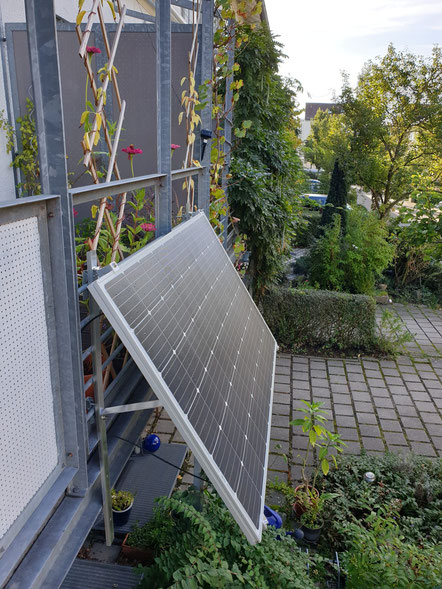 The transformation of the energy system involves far more than expanding wind power plants, electricity grids, or sustainably supplying heat to households. It is a task for society as a whole. Therefore, it is particularly important to involve affected stakeholders and responsible parties as directly as possible.
This thesis was the starting point for the project "Energy transformation in dialogue," which ITAS researchers have now completed after four years of successful work.
Participation on site and via social media
At the heart of the project were diverse participation formats. For example, the project team published explanatory videos on topics related to the energy transition and prepared energy topics in an understandable way on its own social media channels. The researchers led everyday "sustainable energy tours" through Karlsruhe's Oststadt district and took a look at the future of the energy system at workshops.
Solar systems for the balcony
The ITAS team also established contacts with the city of Karlsruhe, the Turkish-speaking community, young climate activists, and interdisciplinary researchers. Public interventions, such as the repurposing of parking spaces, were as much a part of the project's daily routine as working with students. Last but not least, 22 households in Karlsruhe were provided with solar balcony systems and accompanied by researchers for one year.
Active engagement in the energy transition
"Our activities have shown that many people are willing to actively engage in the energy transition," conclude the two co-leaders of the project Marius Albiez and Volker Stelzer. "The prerequisite is that we address them in a targeted manner and open up opportunities for them to get involved." In this way, the two scientists say, people could be enabled to think about their own scope for action and commit themselves to a sustainable energy transition – whether as a municipal employee or as an operator of a mini solar system.
The project was funded by the Helmholtz Association of German Research Centers. (10.11.2022)
Further links and information (only in German):