Decarbonization: Study on EU hydrogen strategy
One of the most complex tasks of the energy transition is the use of hydrogen in industrial processes. Together with Fraunhofer ISI, ITAS researchers have now analyzed the implementation of the European hydrogen strategy for the European Parliament.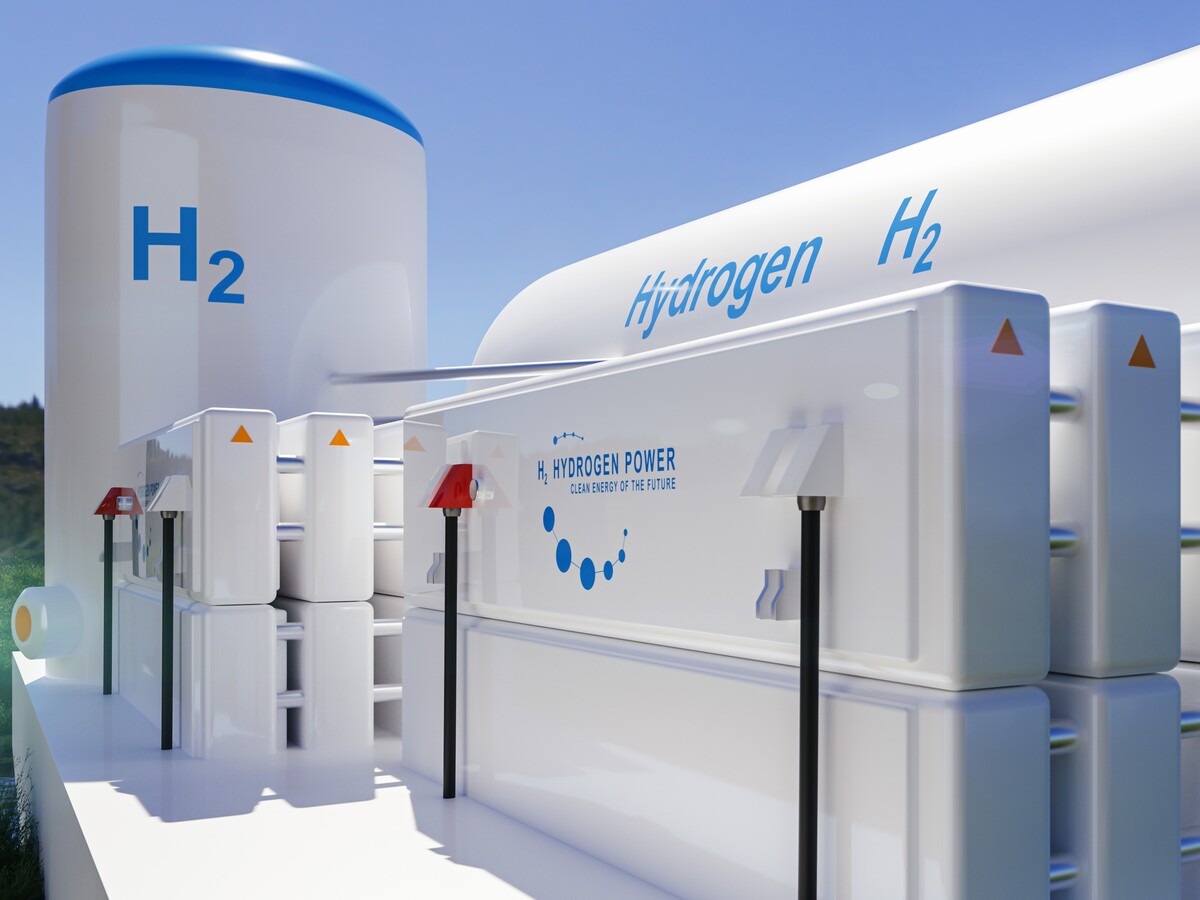 The European Commission wants to increase the use of renewable or low-carbon hydrogen in industry and the transport sector. In 2020, it presented a hydrogen strategy to that effect. Researchers from ITAS and Fraunhofer ISI have taken stock on behalf of the European Parliament's Panel for the Future of Science and Technology (STOA) and presented a study on "The potential of hydrogen for decarbonising EU industry".
Obstacles for hydrogen-based industry
The study identifies a number of obstacles that currently prevent a carbon-neutral hydrogen-based industry. For example, there is a lack of clear strategies as to where renewable or low-carbon hydrogen, which is currently still very expensive, should be used first. In addition, there is still neither a Europe-wide hydrogen market nor a large-scale hydrogen network. According to the authors, European funding programs have so far been mainly designed for demonstration projects.
Local conditions insufficiently taken into account
Current discussions regarding a suitable hydrogen strategy are strongly focused on technological and economic conditions for a successful transformation, explain the authors. Even though interaction with society does take place at the level of professionally operating stakeholders (e.g., the European Hydrogen Association or environmental protection associations), local conditions are not yet sufficiently considered in implementation strategies. Experience with wind power, for example, has shown that local conditions can impede the transformation process.
Suggestions for political measures
The study presents several policy options for improving the realization of the EU hydrogen strategy. To foster investments in hydrogen markets and infrastructure, the report recommends the establishment of a dedicated target system. This could be implemented, for example, with binding targets for the member states.
The study identifies so-called "Carbon Contracts for Difference" (CCfDs) as an important option for closing the financing gap for renewable hydrogen production. Companies implementing new production methods based on renewable hydrogen that are more expensive than fossil-fueled alternatives would be compensated. This could ensure the competitiveness of hydrogen technologies during a transition phase.
Moreover, it is crucial to involve local or regional stakeholders if the hydrogen strategy is to be implemented successfully. (11.01.2022)
Further links and information: