International TA network introduced in Bratislava
The European TA community has launched "global TA" to cross-link beyond the continent's borders. The network was now presented at the 4th European TA Conference in Bratislava. Initiators and members shared their motivations and visions in a video.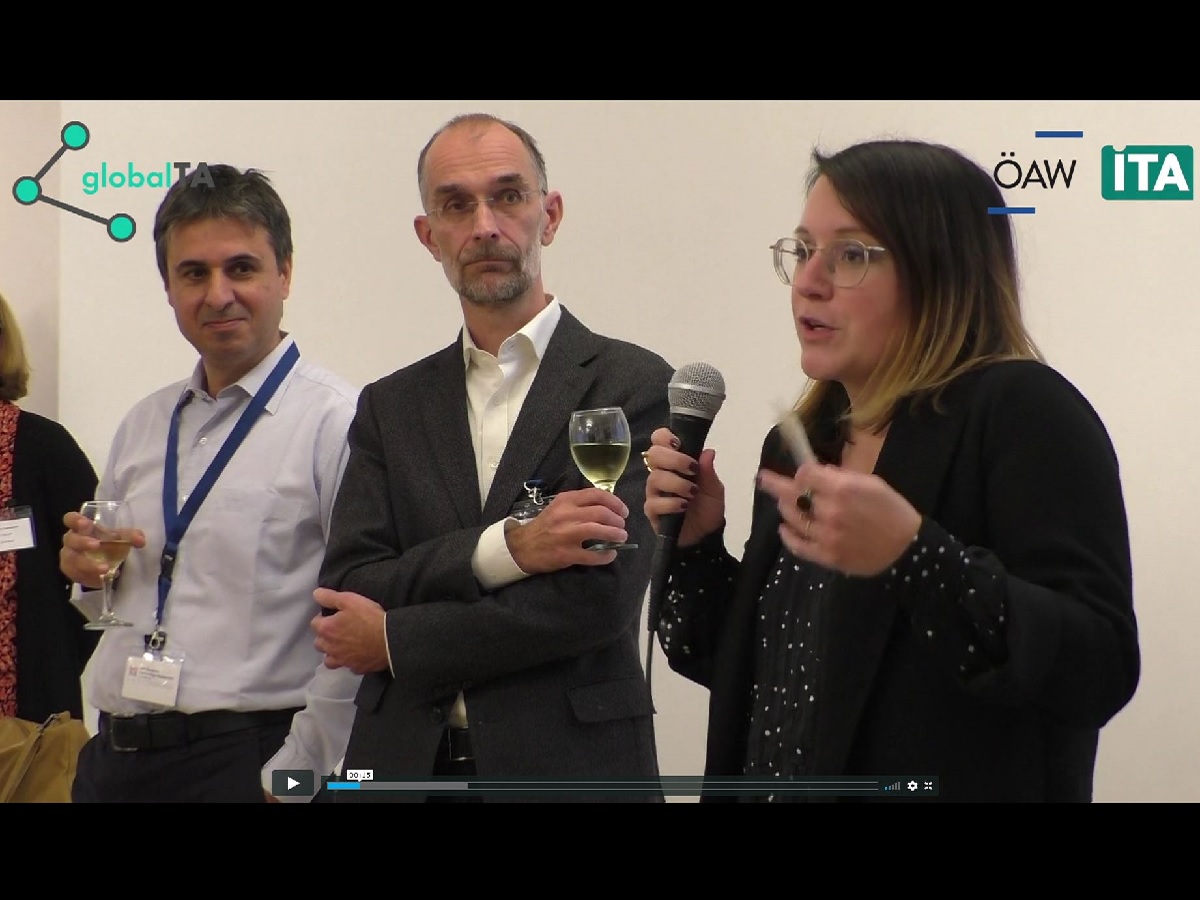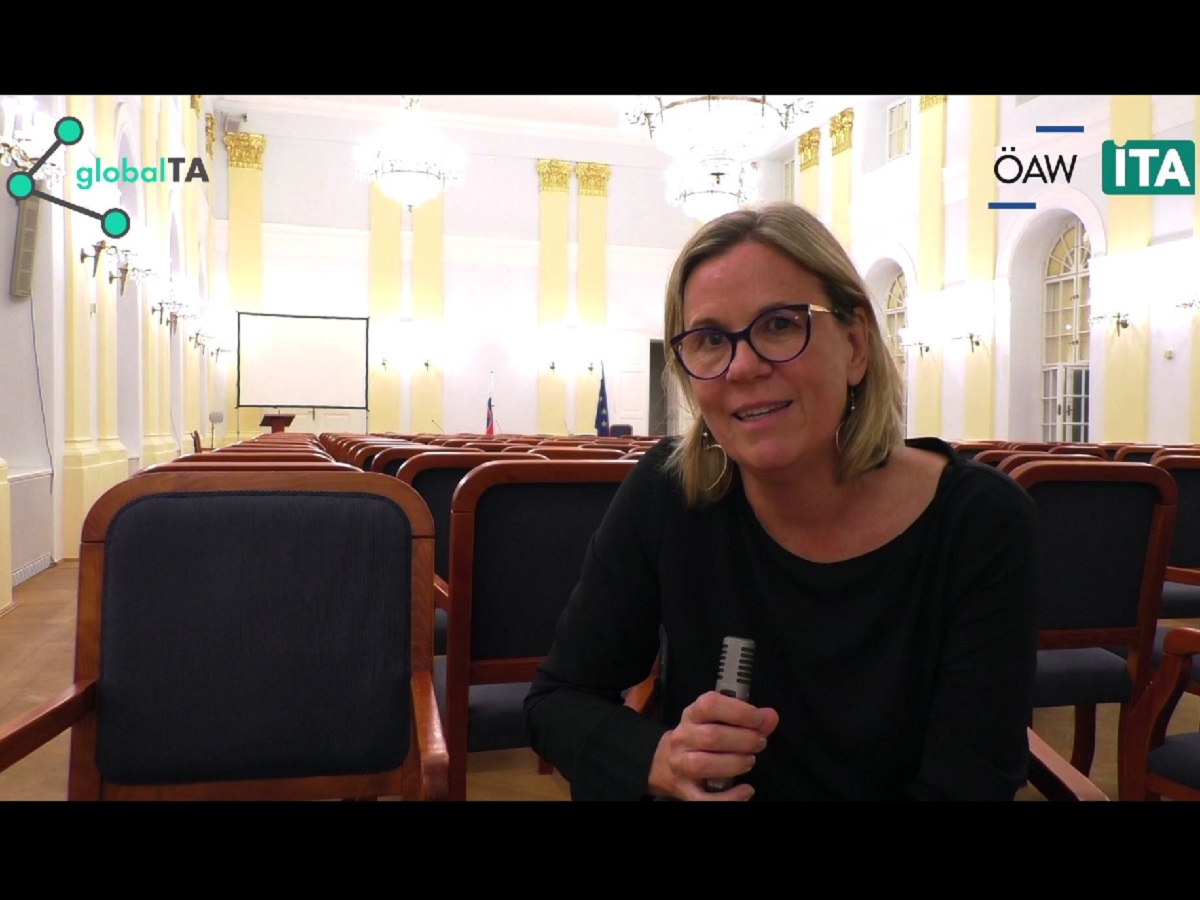 The new network globalTA introduced itself at the 4th European Technology Assessment (TA) Conference, which was held in Bratislava in November. Its initiators explained the importance of international links and contacts to master the global challenges in technology assessment in a video by the Austrian Institute of Technology Assessment (ITA). Members of the network from Europe, Asia, and Australia described their experiences and hopes for globalTA.
Cooperation across political systems and regimes
According to Michael Nentwich from ITA, the topic is interesting because of numerous cultural differences, but also for of strategic reasons: "It is going to be a learning experience aiming at the exchange of expert knowledge to make TA known at a high level and beyond the different methods. We want to find out – maybe, at the beginning, in an experimental way – if it is possible at all to carry out TA on a global level across various cultures, political systems, regimes, by applying different practices and approaches."
For ITAS colleague Miltos Ladikas this expansion is a logical step: "The experience gained within Europe with different cultures, different nations, even different value systems was really important to think beyond the European borders. When it comes to science and technology, we have to act in concert. Therefore, technology assessment at a global level is a natural development."
There are no national answers anymore
Peta Ashworth from the University of Queensland, Australia, emphasized the importance of reflecting global topics together: "Whenever technological solutions are suggested – whether it's in the field of energy or climate or for the ageing population – there are a lot of challenges. A global TA network provides the opportunity to exchange views and opinions with those researchers who share the same problems."
Russia was represented by Natalia Cherepanova from Tomsk Polytech University. She underlined the uniqueness of every single participating country and wants to find joint answers: "A major advantage of belonging to the global TA network is not only the opportunity to ask technical questions and discuss limitations and boundaries, but also to find answers with the help of our colleagues." (18.11.2019)
Further information: