Research as a hobby
Counting birds and observing the stars are the most well-known forms of citizen science: ITAS researchers investigated in the TechnoCitizenScience (TCS) project how citizen science could look like in the context of technosciences.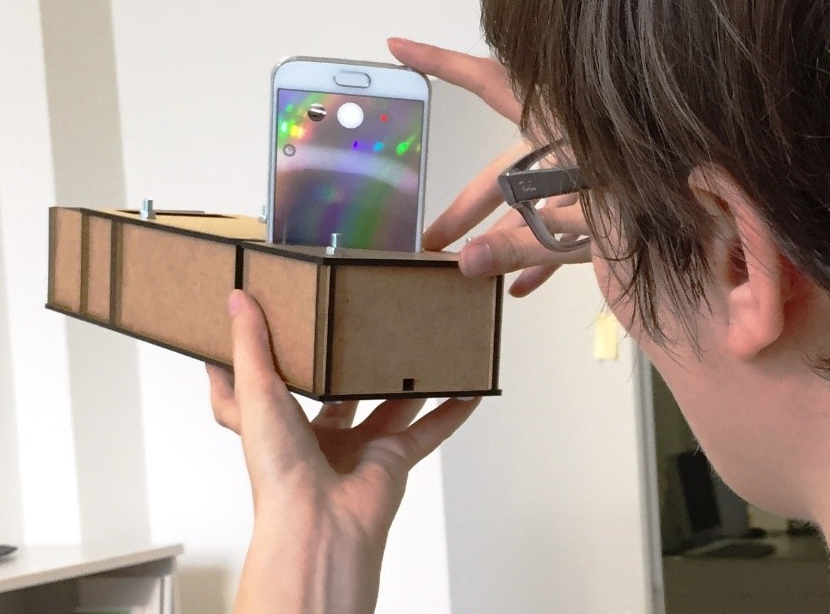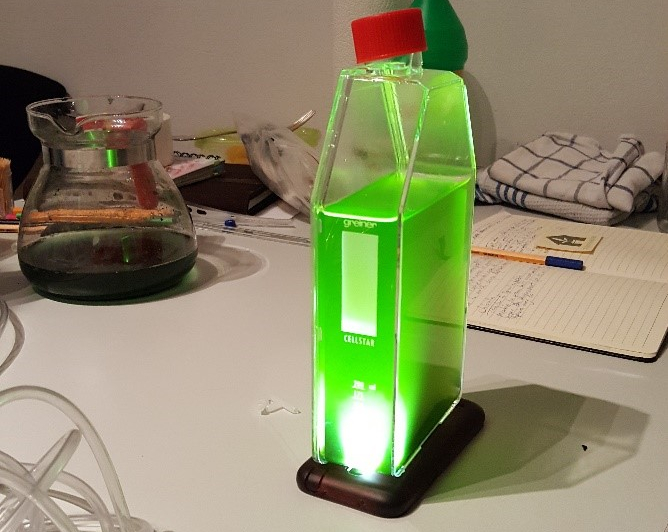 Citizen science wants to involve citizens in research and experimentation. Projects which observe and count birds, for example, can provide science with important data. However, TechnoCitizenScience does not only take place outdoors, but also at home or in public labs. "To investigate TCS, it is important for the researchers to actually be there, join in and get to know the scene", says ITAS member Claudia Brändle [Link Mitarbeiterseite]. Between 2015 and 2017, Brändle and her colleagues attended several workshops for do-it-yourself biology (DIYBio) with a focus, among others, on microbiology, genetics, and synthetic biology.
In order to be able to conduct certain experiments, participants had to build their own special tools – here DIYBio is similar to the maker scene, another branch of the TCS movement which was explored by project colleagues at the Technical University of Munich (TUM). So-called makers specialize in constructing equipment and the further development of existing inventions. The BMBF supports the researchers' task of exploring the participants' motives and the function of TCS.
Additional benefit and obstacles
According to Brändle, it is difficult to assess to what extent TCS can be a serious alternative to established institutes; however, she is sure that this format is well-suited for science communication. However, to further spread this form of science communication, support from established institutions and politics is required. The situation is similar with society in terms of DIYBio: Many citizens are afraid of biological experiments, thinking of controversial fields of genetic engineering. DIYBio experiments do not have to be seen so negatively: Dealing with DIYBio can clear away citizens' reservations and give them more confidence.
However, one has to be aware of the fact that not only laypersons carry out their research in the DIYBio movement. "The majority of the participants have a scientific background. Most of them come from physics and IT. The rather small share of biologist really surprised me", says Brändle. It is also not possible to speak of a citizen science in the true sense of the word without restrictions. Most of the participants are students and scientists who want to experiment in other fields. (22.02.2018)
Further information:
Project description at the ITAS website
Public technical discussion at the German Bundestag with biohacker and project member Rüdiger Trojok (starting at minute 13:51)