Film visions for tomorrow's world
Submissions to the 1st Foresight Film Festival were shown in Halle (Saale) on Thursday, 2 July 2015. An interdisciplinary panel of experts – including ITAS director Michael Decker – selected 16 short films for this occasion.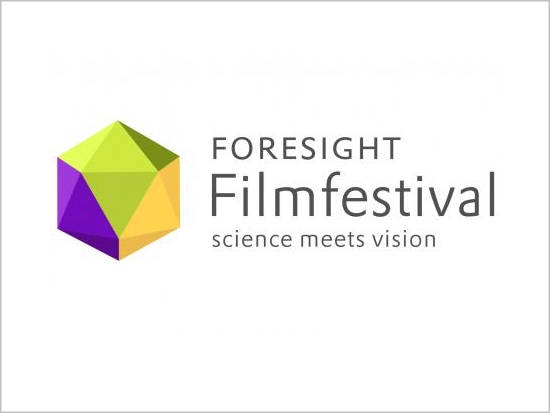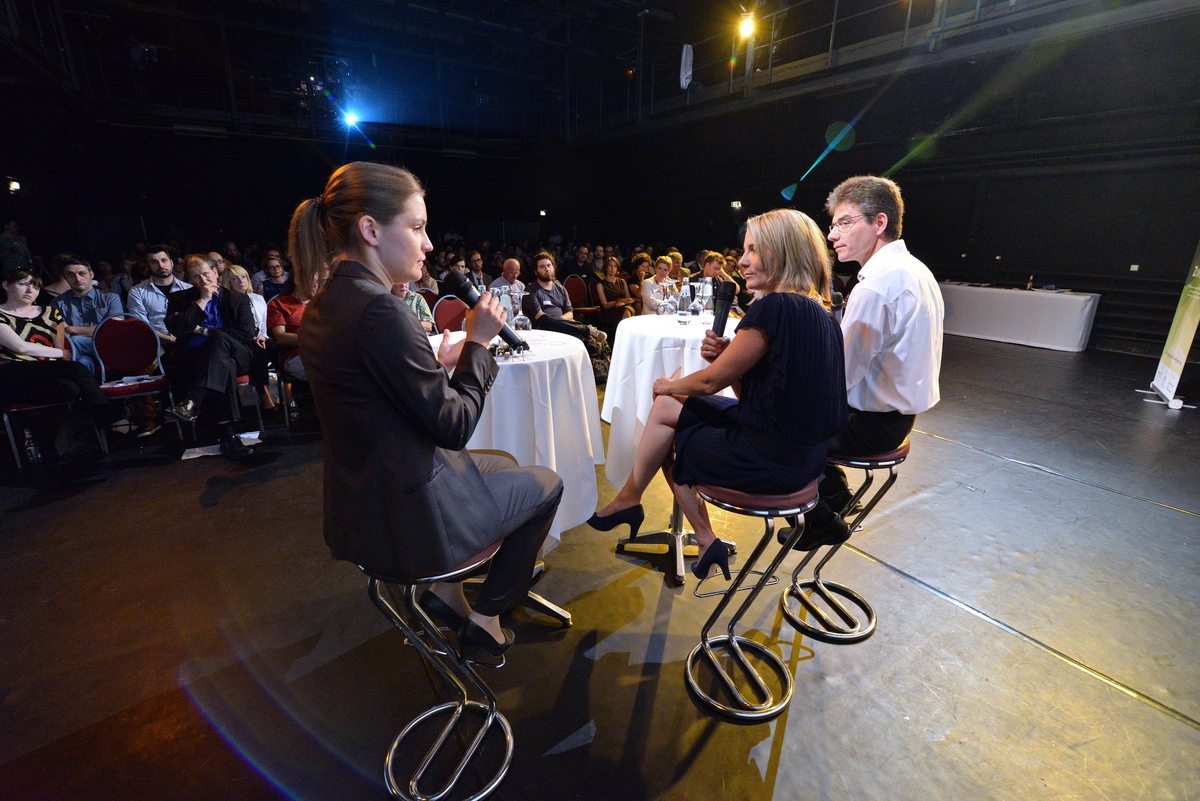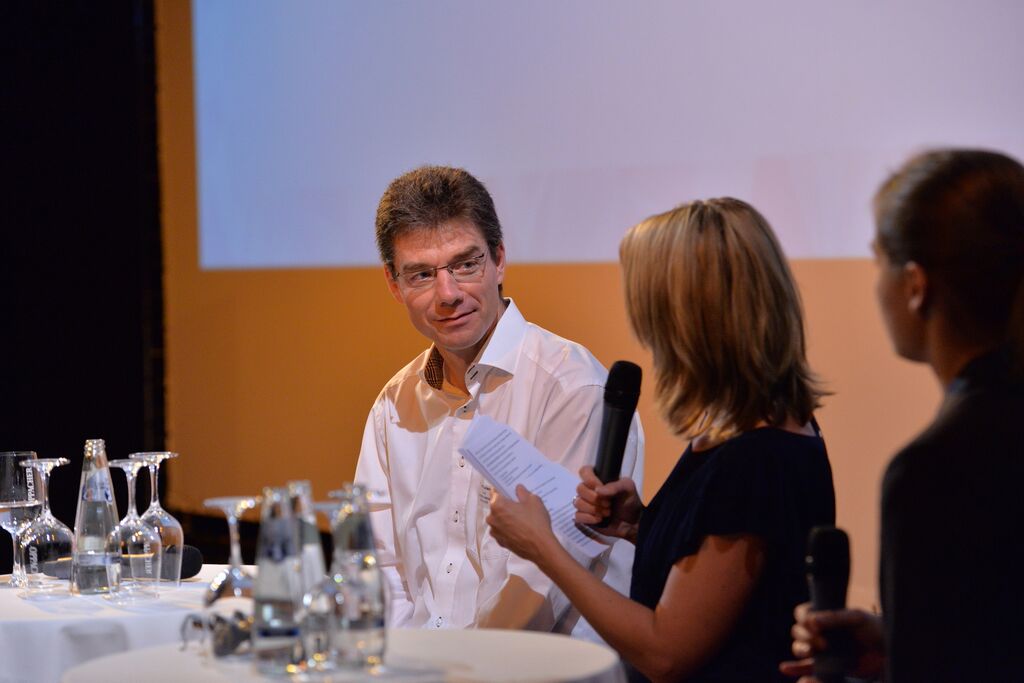 In which world do we want to, in which world are we going to live in the future? The organizers of the 1st Foresight Film Festival called upon students, creative artists, and scientists to submit their ideas of the future under the motto "science meets vision" in the form of 2-minute short movies. The expert panel with Michael Decker, Professor for Technology Assessment at ITAS, selected the best entries in three categories: "Self-optimization", "Artificial Intelligence", and "Big Data/Post Privacy". The winners in each of the three categories were announced at an evening event in Halle (Saale) on Thursday, 2 July 2015.
"Two aspects of the festival were of special interest to me," says Michael Decker about his activities in the interdisciplinary panel of experts. "On the one hand, there is the great variety of the film contributions which is due to the widely distributed invitations. On the other hand, we were able to see and analyze science futures – the plural is important here – which we can now include in technology assessment." All three winning entries were of high quality, explains Decker. "I would like to mention especially Felix Brokbals' film "malu" which picked out Big Data and Human Enhancement as central themes, two technological developments which are intensively researched at ITAS."
The Foresight Film Festival is funded by the German Federal Ministry of Education and Research (BMBF) and ties in with selected topics of the BMBF Foresight Process. It is the first Science Vision Festival in Germany which invites visionaries from research, film, media, and society to get into a conversation on the question "How do we want to, how are we going to live?" and venture a glimpse into the future, both from the technological and the societal perspective. (09.07.2015)
The award-winning films at a glance:
YouTube: Self-optimization: Verena Westphal, SRY BSY
YouTube: Big Data/Post Privacy: Felix Brokbals, MALU
YouTube: Artificial Intelligence: Stefan Poßner, 080
Further information