Thematic evening: "High-tech versus walking stick"
On Wednesday, 13 April the next session of the ITAS series of events "technik.kontrovers" will take place. The role of technology in aging and care will be in the focus of the evening.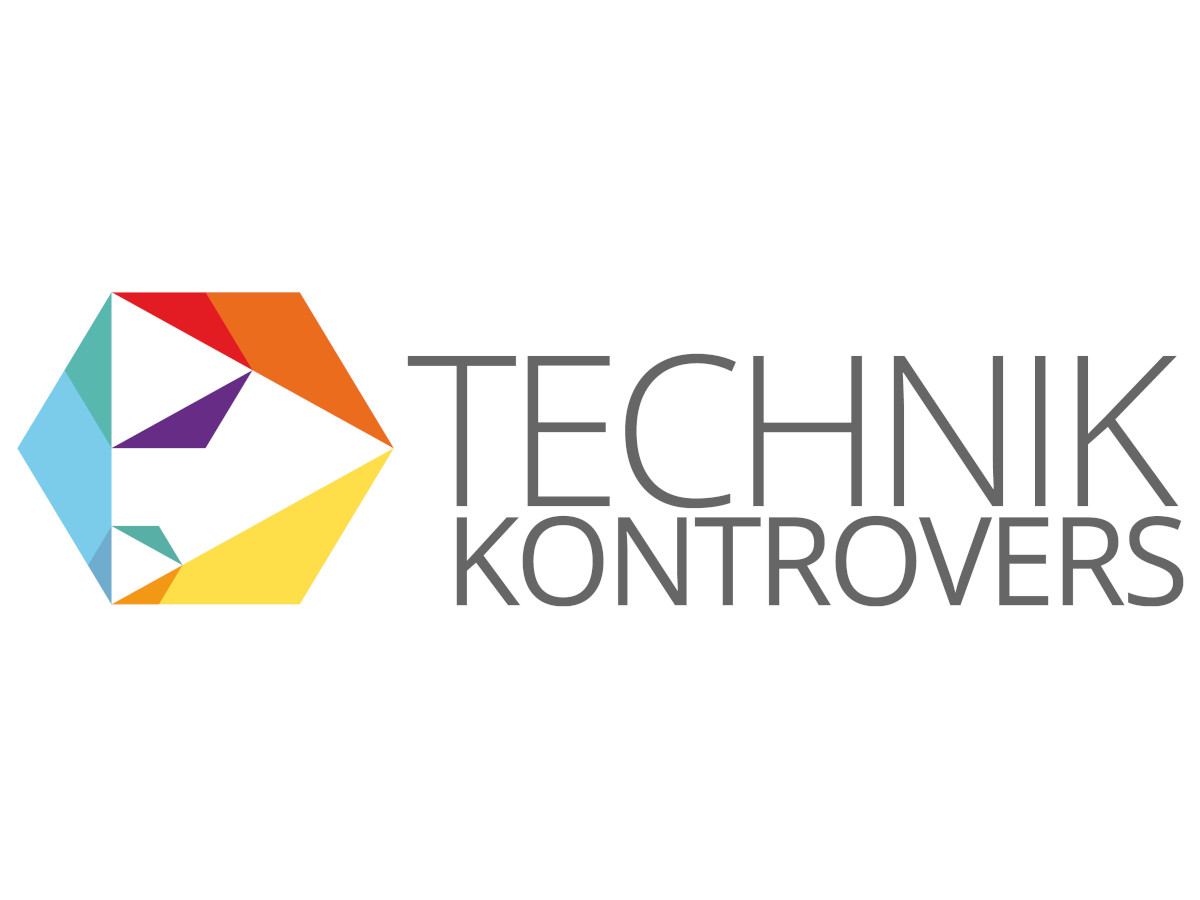 Demographic change has taken control over Germany – we live longer and longer. This development, which is basically a positive one, also brings about new challenges: After all, aging is also accompanied by the loss of physical fitness or mental health. Often the everyday life of the elderly is sooner or later becoming arduous, many depend on professional care.
Rapid technological developments could provide a remedy: Assistance systems might compensate for the loss of physical fitness and thus solve or at least soften the problems of the elderly's everyday life. Technological innovations in the field of robotics, for example, could support people in need of care and take off some of the load from professional caregivers.
However, the scenario has already moved on: Technological achievements of a not-too-distant future might enable us to delay or even completely stop the aging processes of the body: A longer life without annoying restrictions would be possible and even the vision to overcome death completely with the help of technology would come within our grasp.
Where are the limits of the contributions that technology can provide to solving the problems of an aging society? Which technological interventions during the social process of aging and care are desired by society at all? ITAS scientists and the public will focus on these questions at the evening event on "High-tech versus walking stick | (How) do we want to age?" on Wednesday, 13 April at 6 p.m. at ITAS (Karlstraße 11, Karlsruhe).
The evening is part of the series of events "technik.kontrovers" where ITAS presents societally controversial topics of technology which are researched at the institute. By giving short impulses, the researchers outline different views on the societal dimension of certain fields of technology and also seek a direct – and even controversial – dialog with the public. (05.04.2016)
Further information