Aristotle's virtue ethics for today's innovators
Martin Sand received the Best Paper Award at this year's Philosophy of Management conference. His paper "The virtues and vices of innovators" impressed the jury because of its philosophical clarity and distinct practical relevance.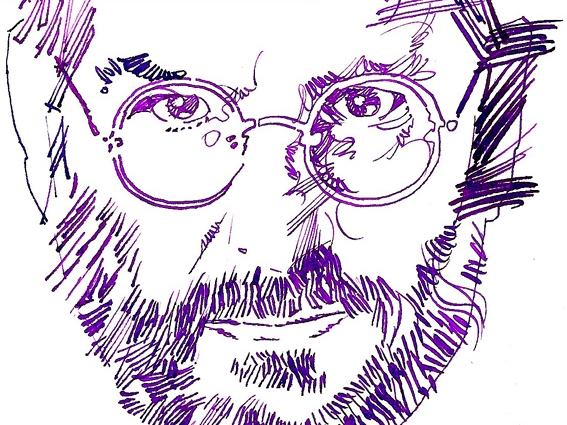 At this years' Best Paper Award at the Philosophy of Management conference in Oxford, Martin Sand succeeded against 40 competitors. In his awarded paper "The virtues and vices of innovators", which was presented in the Philosophy of Innovation track, Sand, philosopher and junior scientist at ITAS, emphasizes the relevance of virtue ethics for the current debate on responsible research and innovation (RRI). He focuses on the role of innovators and argues for a more extensive development of virtues such as creativity, eagerness, and moderation. The significance of his analysis is exemplified through the biographies of Steve Jobs and the protagonist of Mary Shelly's novel Frankenstein.
The jury praised the paper for its practical relevance and argumentative clarity. Sand makes Aristotle fruitful for the innovation discourse in an impressive manner. Approximately 70 participants from a variety of disciplines visited the 11th conference of the series on 14-17 July 2016 which was organized by the University of Greenwich. The conference committee included, amongst others, Vincent Blok, Assistant Professor at University Wageningen, who organized the track Philosophy of Innovation, the editor of Philosophy of Management Paul Griseri from the University of Middlesex and Wim Vanderkerckhove from the University of Greenwich who was the main organizer of the conference.
The award includes a 500€ Springer book voucher. The paper will be published in a special issue of Philosophy of Management. (28.07.2016)
Further links and information: