Medicine and health: New project on data use
Digital health technologies generate "data treasures", but their use raises ethical, legal, and social questions. ITAS will pursue these questions in cooperation with the University of Freiburg. In July, the project partners met for the kick-off event.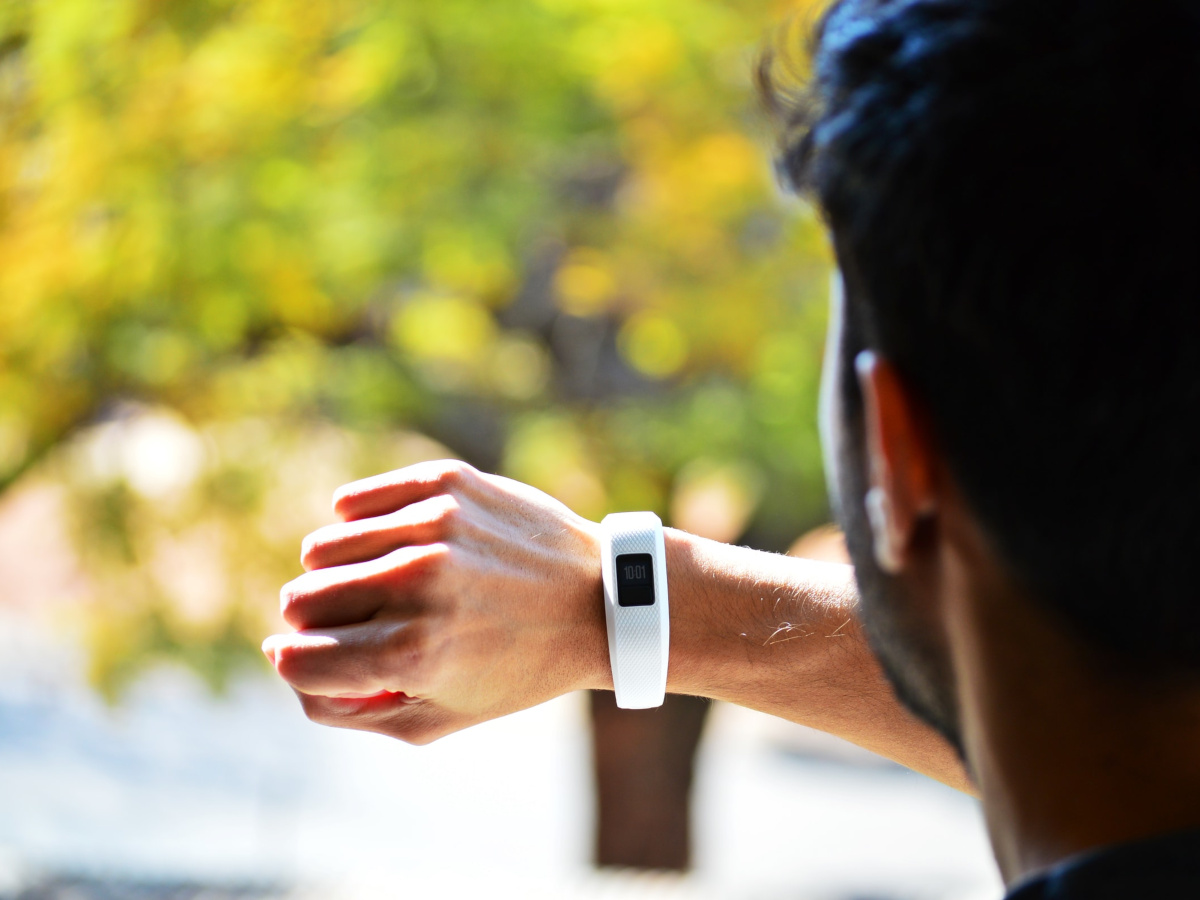 The use of data from consumer health technologies, such as, e.g., fitness trackers, and (electronic) patient records holds great potential for innovation in the healthcare sector. However, the use of this data also raises ethical and legal questions, for example regarding data protection and data ownership.
On 16 July 2020, ITAS started the DaDuHealth project in cooperation with partners from the University of Freiburg. The researchers investigate the conflicts between opportunities for scientific progress and patient well-being on the one hand and risks such as data misuse and other challenges of digitalization in the healthcare sector on the other hand.
Focus on social trends
ITAS particularly focuses on the social contexts of data generation and data processing. This includes, for example, the interests of the different actors of health data platforms or the connection with social trends such as self-optimization, DIY/hacking, and commercialization of medicine. The partners work, among other things, on ethical/legal questions and take part in a data and training experiment in running or cycling.
The project results will be presented, among others, in the form of a public fair ("Data World") at the end of the project term, where both data magic and data "horror stories" can be experienced to provoke thought. (26.08.2020)
Further information:
Project page "Data Access and Data Use in Medical Institutional and Consumer Health Settings. An Ethical, Legal, and Social Analysis" (DaDuHealth) on the ITAS website